Programs Offered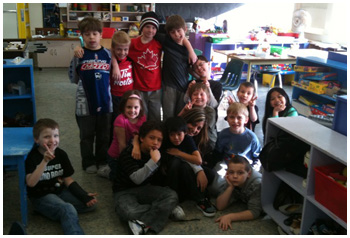 Our child-centred daycare program adapts to the children's needs, so that ideas and thoughts children share are explored when they are expressed and therefore excited. Caregivers are responsible for adding structure and to ensure their environment is safe and full of appropriate choices, so that their play is a part of their developmental growth. We encourage and create opportunities for the development of their social skills, responses to frustrations (i.e. using appropriate verbal responses instead of fits of temper), communication and listening capabilities, further development of fine and gross motor skills, etc.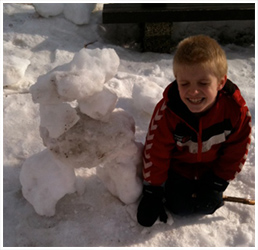 Our before and afterschool care program helps bridge the gap between your children's school day and your work day. We also provide child care during Professional Development (PD) days and early dismissal days. Our facility opens at 7:00 am and closes at 5:45 pm. In addition to staff-led sports, activities and games, our programs include snack time, homework help and independent play. Under the guidance of caring individuals, we offer a safe and stimulating environment. Our values-based approach allows children to enhance team work and build social skills.
Cornerstone is pleased to offer thematic week-long programs during winter, spring and summer breaks. Any child can join our weekly programs, whether it's for one week or several weeks. Early registration is required.
If you are interested in any of our programs, please contact our office.