About Us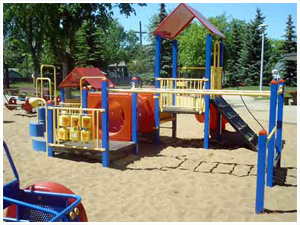 Cornerstone teachers engage and educate children on a daily basis through lesson plans based on the following philosophy:
Children learn through active exploration. Children explore, experiment and discover solutions through active manipulation of a wide array of projects and materials.
Children initiate their own learning. Children spend a major portion of their day exploring freely while supported and guided by teachers.
Learning comes from open-ended experiences. Children are encouraged to exercise imaginations and reasoning skills through creative problem solving. The process of finding answers is infinitely more valuable than the answers themselves.
Our facility is staffed by qualified Early Childhood Educators that meet all the requirements of the Child Care Licensing Act. Our Educators are trained in first-aid and CPR. All of our full-time, part-time and volunteers undergo a criminal reference check.
We have extremely high expectations of our staff and are very rigorous in our hiring process. We thoroughly check references before hiring, and applicants are screened carefully and chosen on the basis of their character, talents, personality, experience and dedication to providing children with safe, memorable learning experiences.
If you would like to apply to work with us, go to our contact page and send us an email or give us a call!